3X Chemistry 43318 Indoor Coil Cleaner
$12.42
The very best!! Foaming no-rinse cleaner in 18oz spray can is perfect for cleaning and deordorizing indoor evaporator a-coils. Used by professionals, just spray and walk away (or better yet, after use turn on a/c and use the condensation to rinse). Also cleans radiators, metal filters, blower wheels, roof top units & more. Will also work on the outdoor condensor coils, but the B82-705 is the preferred product. Color of can received may vary from picture.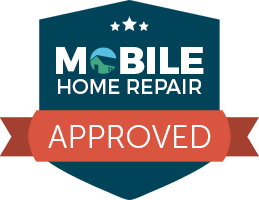 When you follow a link on this page to buy a part it will instantly add that part to a shopping cart with Aberdeen Home Repair, a family owned business in South Dakota. We have partnered with Aberdeen Parts Store to offer you the best prices, products and service in the mobile home parts business. We take the responsibility we have to you seriously. We chose to work with Aberdeen Parts Store for several key reasons:
- They are well known industry experts in mobile home repair.
- They ship orders same day in most cases.
- They have been helping people across the country with mobile home repair for nearly 20 years.
- They are willing to help you both before and after the sale with installation, troubleshooting, and part selection.
- They offer an 12 month exchange warranty
- They do not charge a restocking fee on returns.
- They are readily available by phone (605-229-2627) and email ([email protected]).
- They know enough about many parts to build them from scratch if they are no longer made.
- They are a great family run business that takes care of their customers.