S88-560 3/4hp 3-Speed 115V Motor
$131.11
Emerson 8904 direct drive new furnace motor, 5-5/8″ diameter x 5-3/8″ long, 3 speed, 115V, 3/4hp, 1075RPM, 9.1A, Shaft size 1/2″ x 4″, reversible, sleeve bearing, mounts with belly band (not included) or 4 studs on shaft end, 1 year replacement warranty. Requires run cap G21-897 (not included). Read general info at top of page.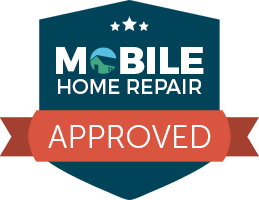 When you follow a link on this page to buy a part it will instantly add that part to a shopping cart with Aberdeen Home Repair, a family owned business in South Dakota. We have partnered with Aberdeen Parts Store to offer you the best prices, products and service in the mobile home parts business. We take the responsibility we have to you seriously. We chose to work with Aberdeen Parts Store for several key reasons:
- They are well known industry experts in mobile home repair.
- They ship orders same day in most cases.
- They have been helping people across the country with mobile home repair for nearly 20 years.
- They are willing to help you both before and after the sale with installation, troubleshooting, and part selection.
- They offer an 12 month exchange warranty
- They do not charge a restocking fee on returns.
- They are readily available by phone (605-229-2627) and email ([email protected]).
- They know enough about many parts to build them from scratch if they are no longer made.
- They are a great family run business that takes care of their customers.