Am I for real, you say? "Me, install a metal roof? You gotta be kidding!" Nope, I'm not kidding.
If you've got an older manufactured home that has an old metal roof, it's probably been sealed and resealed and then sealed a few more times. And now it's time to be resealed again, where will it ever Stop! I've got news for you, it won't stop.
Mobile Home Metal Roof Replacement – Before & After Photographs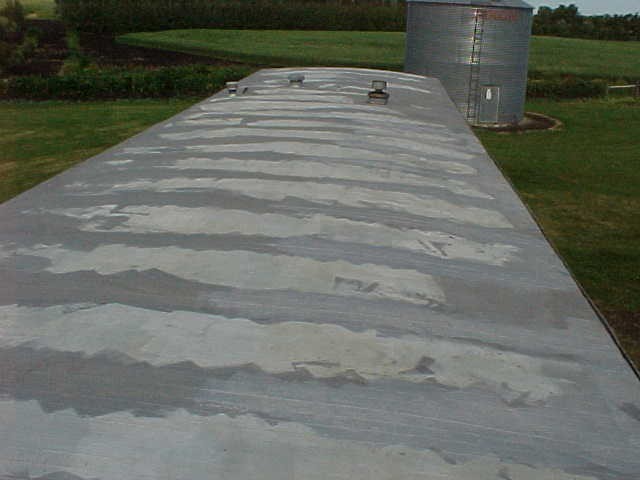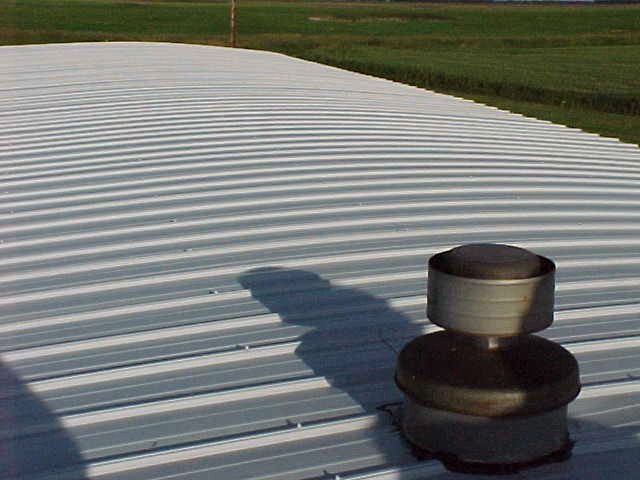 Why not put an end to endless recoating with a new virtually maintenance-free metal roof? Materials can be purchased at your local lumberyard for less than $1000. The new roof can be installed in 1-2 days, depending upon your skill level. Basically, if you can run a drill, saw and read a tape measure, you can install your own metal roof.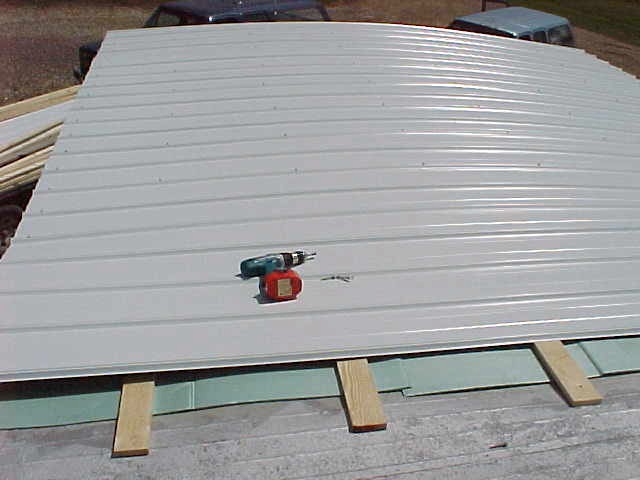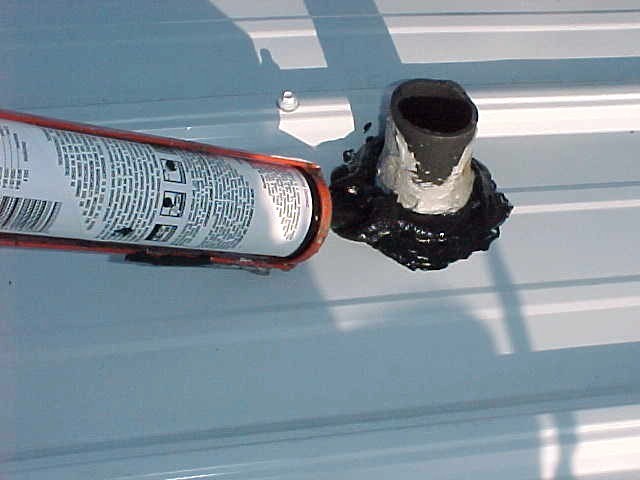 For complete details on installing your own metal roof, we have a booklet available to help you. To order, click here.
Editors Note: This same information is also found in Chapter 11 of the book "The Manual of Manufactured/Mobile Home Repair and Upgrade."