"The manual for manufactured / mobile home repair & upgrade"
"I just got my Mobile Repair Manual today from you! I have already read the manual from cover to cover. Right on! Great job! Is there a "sequel" in the works? Thanks again! -Brad"
Designed for homeowners as well as contractors, "The manual for manufactured / mobile home repair & upgrade" is packed full of useful repair techniques. But it's more than just doing repairs, it's also about upgrading and improving a manufactured home. For instance, not only will you learn how to stop a metal roof from leaking, you will also discover an inexpensive way to replace it. Want to re-level you own home? This manual gives you step by step instructions. Need to replace your waterlines? Then you can't miss the information found in the manual.
180+ Pages of How-To's, Tips, Instruction, and Guides Exclusively for Helping you Repair, Maintain, and Upgrade your Manufactured Home.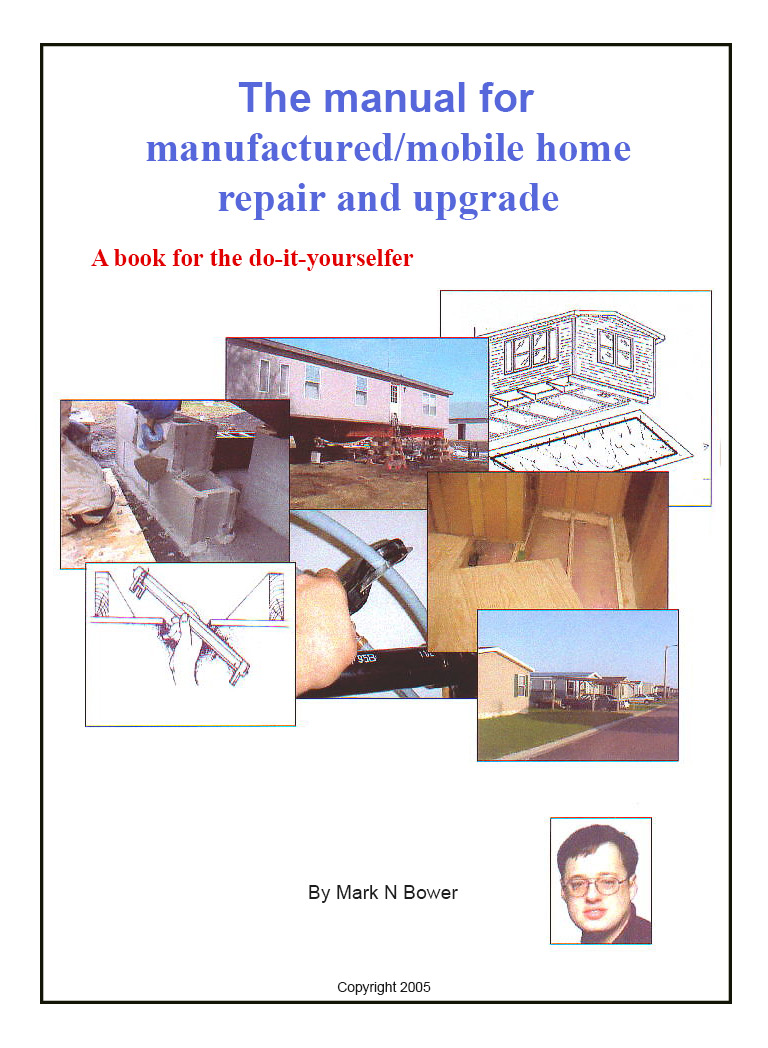 Get it now for only 22.95!
Even if you don't do your own repairs, this manual will give you invaluable knowledge of how a repair should be performed so when you do seek a contractor, you know the right questions to ask. Written by a contractor, this manual should be required reading for every owner of a manufactured home.
Table of Contents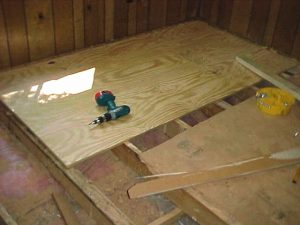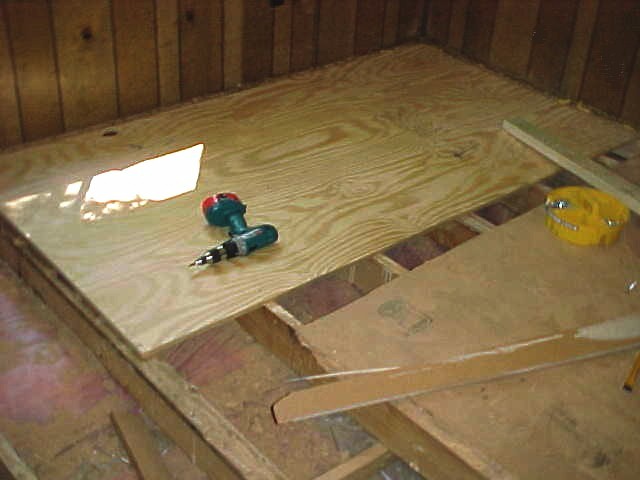 FLOOR AND BELLY REPAIR
Underbelly repair & replacement.
Dead rodents – finding & removing.
Rotten floor – repairing & replacing.
Installing a laminated floor.
Replacing a cross-over heat duct.
SIDING, WALL AND WINDOWS
Paneled wall makeover – make your walls look like textured sheetrock.
Defining load bearing walls.
Windows and Doors
Vinyl siding installation tips.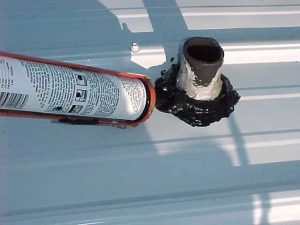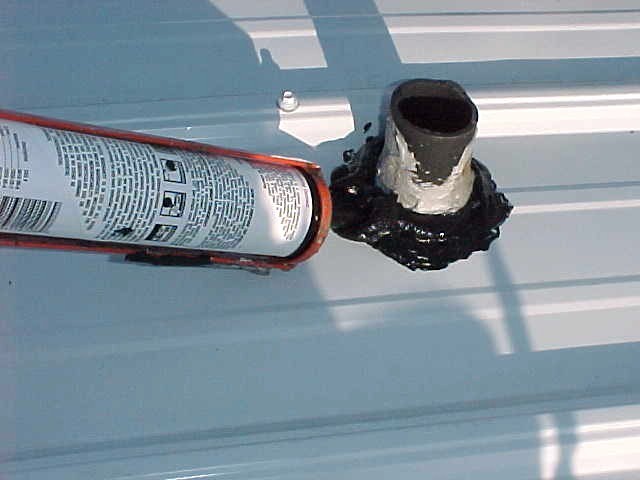 ROOF AND CEILINGS
Ceilings.
Metal roof maintenance — stop the rattling, seal it from leaks.
New Roof – upgrading to an inexpensive metal roof.
Installing a ceiling fan.
PLUMBING
Plumbing add-ons — fixture shut-offs, accessible main water shut-off, outside faucet.
Installing new waterlines.
Replacing a water heater.
Bathroom remodel.
Heat tape, eliminate or replace.
Washing machine, minimizing the floor vibrations.
Thawing a frozen waterline or sewer pipe.
Winterizing drain and waterlines.
EXTERIOR
Releveling a mobile home.
Building a basement overview.
Installing pier footings.
Skirting – installing block, rock, vinyl, metal and insulated skirting.
Anchoring.
Adding onto your manufactured home.
HEATING AND COOLING
Building a solar heating panel.
Furnace Troubleshooting — gas and electric
Air Conditioning Maintenance including swamp coolers.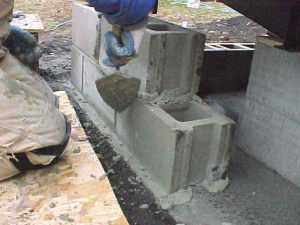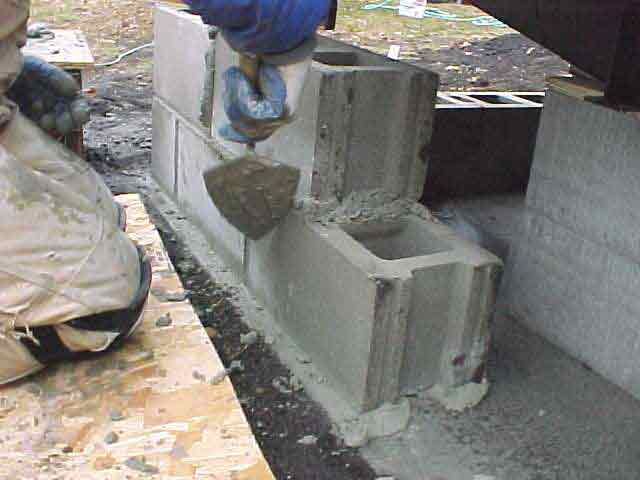 QUICK TIPS
Quick Tip solutions for:

Installing gutters.
Sweating windows.
Ceiling spots.
Floor squeaks.
Hanging pictures on thin walls.
Dead outlets.
Door-knob holes in walls.
Cleaning up mildew.
Fixing a loose wall outlet box…. and much more !!
---
List $34.95
FIX-UP SALE $22.95 for immediate download.
---
ABOUT THE AUTHOR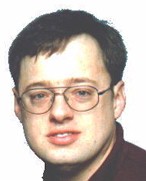 As the owner and manager of a manufactured home repair company in South Dakota, every day my crew and I are out in the trenches repairing and upgrading mobile homes. I live what I write. I'm not a guy sitting behind a desk interviewing contractors for a how-to manual. I am a contractor, and I've written this manual from my own knowledge and experiences. You too can now share in my expertise.
WHAT'S NOT IN THIS MANUAL
The repairs and upgrades described in this manual are related to manufactured homes. General information that relates to all homes such as shingling, tape & texture, laying vinyl and carpet, and such are not included as that information can be readily found in any library or bookstore.
FREE ONLINE HELP
So will this manual answer absolutely every question on manufactured home repair? The obvious answer is NO. The subjects covered are listed in the above table of contents. Even then, it's nearly impossible to put everything in a manual so that's why we offer free unlimited online help at the FORUM
WHAT PEOPLE ARE SAYING ABOUT THE MANUAL
Manufactured Housing Global Network – This is the only manual of this type, available to the public, that we have been able to find.
MHRV.com – The only manual on manufactured home repair that we recommend on our parts website.
Little Falls Home Repair –  As a contractor who repairs manufactured homes, I've found the information on this manual invaluable in solving customer problems.
Lise Martin – The floor in my home shook every time I used the washing machine. Mark's manual had the perfect solution.
Manufactured-Housing.net – For years Mark has been one of the best known hands-on men in the manufactured housing industry.
Get it now for only 22.95!