Like any piece of property, mobile homes require maintenance, repair, renovation and more from time to time. And while you might think it's easy to find a reliable contractor to handle that plumbing job or roof replacement, we'd caution you to proceed carefully. Good manufactured home contractors can be difficult to find – and for a variety of reasons. And if you were to work with a contractor that's unethical, unprofessional or unqualified, your seemingly easy remodel could turn into a full-blown nightmare. This post will take a closer look at what resources you should be tapping into to find reputable mobile home contractors as well as tips and suggestions for ensuring that you hire the right one.
Why the Challenge?
Before we get into the basics of how to find and select the right mobile home contractor, it's first important to explain why it can be difficult to find a good one. There are a few key reasons behind this, such as:
Perception: Many licensed contractors perceive mobile homes as properties for low-income residents, so there's a worry that they won't get paid for jobs they perform work on. Additionally, many may turn down work requested on mobile homes for single-family family homes instead, as there's a belief that they'll earn more on the latter types of jobs. All it takes is one contractor to have a bad experience working on a mobile home for perceptions such as the aforementioned to spread and gain traction among professionals. As misplaced as this may be, it is a real fear of many contractors.
Misconception: Another reason why it can be tough to work on a mobile home is the misconception that mobile homes are poorly made or constructed differently than single-family homes. In reality, while there are some differences, they're typically minor in nature. In fact, it's often easier for contractors to work on a mobile home in many ways. Yet, this misconception can be a big influencer for contractors.
Based on these factors, you can see why it may be difficult to find a reputable contractor to perform both minor (i.e., installing new doors, replacing a pipe, etc.) and major (i.e., installing new windows, replacing a furnace, etc.) duties in mobile homes. The good news is that there are plenty of contractors out there who don't just work on mobile homes but specialize in working on them. In the next section, we'll take a closer look at how to find them.
Tips and Tactics for Finding the Right Professional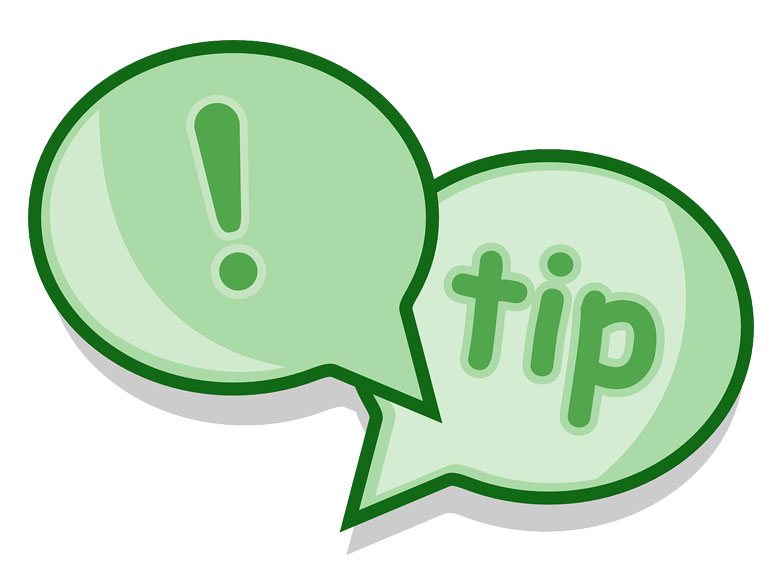 Noting some of the challenges that we detailed above, you might be wondering just how you find a reliable, reputable contractor to work on your mobile home. We'd recommend doing a fair amount of searching online and trying to generate some leads via word of mouth. The Internet is a treasure trove of information, and while it can be a great asset in your search for a quality contractor, we'd strongly advise that you stick to the trusted, reputable sites. Look at sources like Angie's List, Home Advisor and even the message boards of mobile home-specific sites, such as MobileHomeRepair.com (this site). Furthermore, we'd also strongly suggest asking around to get a lead on a good contractor or two. Talk to your neighbors, your park manager or even with your local mobile home dealer/part supplier for a list of quality candidates. You might even check with your insurance agent to see if there's anyone that they recommend.
Here's a look at some other tips that will help you find the right contractor:
Follow the rule of three: Don't just settle on one contractor and live or die by this individual. Follow the "rule of three" and seek estimates from at least three contractors on the service you want to have performed. This way, you can compare notes, prices and contractor personalities against each other to see which one you're most comfortable moving forward with. Think of it this way: When a company is hiring to fill a position, it won't just bring one applicant in. It'll bring several applicants in, and then select the one that it likes the best. You're in the same situation, so why would you settle for just anyone working on your home? A company won't just settle for anyone working in a particular role.
Check references: Ask the contractors you're getting estimates from if they can provide a list of residents that they've previously performed similar work for, then don't be afraid to contact these people to get an idea of the contractor's performance. Most contractors will be happy to provide references. If they don't, that could be a warning sign.
Communication preferences: If you're hiring a contractor to do a full-blown remodel on your mobile home – something that will certainly take more than just one day to do – you'd best be getting an idea of how specific contractors prefer to communicate (i.e., text, phone, e-mail, etc.). Communication is key on these larger jobs, and there's nothing more aggravating than not being able to get ahold of a contractor with questions or status updates.
Don't always settle for the low estimate: While it's nice to save money on a service, don't just settle for the low estimate. There may be a reason why a contractor is coming in low on a job bid. For instance, they may not pull the appropriate permits, thereby passing the savings on to you. Or they may not be licensed and insured, another factor that often enables them to undercut their competition. Or they may be using lower quality materials. Saving money is great, but a poor job isn't.
Furthermore, we'd strongly advise you not to use a contractor that's going door-to-door in your community. You might see these types of professionals following a storm that has caused significant damage to many mobile homes in an area. These contractors are often known as "storm chaser contractors," and they typically follow the storms, capitalizing on offering prompt service to people who've just endured property damage and want it fixed immediately. Many of these opportunists are unlicensed and not insured, which is a major no-no.
Questions to Ask Potential Mobile Home Contractors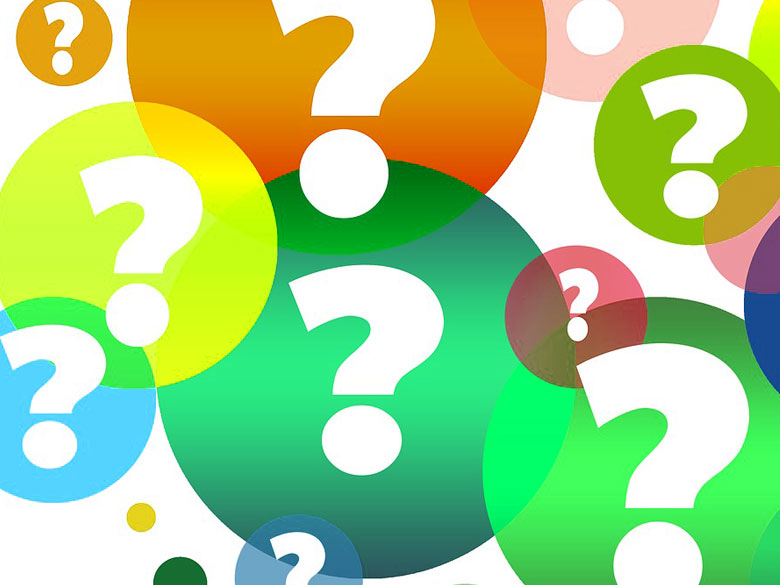 As we mentioned above, part of hiring any mobile home contractor to work on your property should include doing your homework. And we don't just mean checking references and comparing estimates. There's also a slew of questions you should be asking would-be contractors beyond just the basics. Here's a look at some important questions you want to bring up with any potential contractor, as how they answer could help determine whether or not you hire them:
Are you licensed and insured? Don't hire a contractor that's not licensed and insured. Not only do you risk hiring an unethical and unqualified contractor, but if they were to get injured while working on your property, they could hold you liable and sue you for damages. Most contractors are more than happy to present you their documents proving this. If they don't, beware.
Do you subcontract out any work? While it's not necessarily a deal breaker if a contractor subcontracts certain tasks out, it can complicate things. Rather than having just a single point of contact, working with subcontractors means that there will be various different people in your home and various lines of communication you'll have to consider. Plus, do you know anything about these subcontractors? Are they licensed and insured? Are they reputable?
What's your workload right now? If you're considering a contractor that doesn't have any current jobs, consider that it may be because nobody wants to hire them. While it can be frustrating to have to get on a contractor's schedule, it's not always necessarily a bad thing. That's because it means that other people have hired a specific contractor and their services are in demand.
Do you offer any warranties? Most contractors will offer at least a parts and labor warranty on their services. (If you're getting a new furnace or a new roof, for example, you'll also likely be privy to a manufacturer's warranty for the particular product.) Again, if they don't, this shouldn't automatically be considered a deal-breaker, but a warranty can offer some peace of mind on a major service you're hiring out for.
What payment methods do you accept? You should be asking this question not just to see if they take cash or credit, but to see when they expect to be paid. If you're ever dealing with a contractor who expects to be paid in full upfront, be wary of hiring them. Most contractors won't accept payment until the end of the job, though some may ask for a small deposit before beginning any work.
Do you provide written estimates? Always get estimates in writing. This is because you don't want to be duped by a bait-and-switch contractor, who will give you one estimate upfront, then charge you more at the end of the project. If you don't have any evidence of a written estimate, you could be on the hook for all of these excess charges.
Get Started on Finding Your Manufactured Home Contractor
As you can see, finding a good contractor to perform your next mobile home repair isn't impossible, but you have to do your due diligence. In fact, you owe it to yourself and your home to do your homework to ensure that the job runs smoothly and gets completed correctly. Make sure you check references, ask the right questions and look for contractors in the right places, and you should be just fine.