Most everything you need to replace your 27×54 bathtub and surround.
Kit includes the following:
• 27×54 ABS plastic bathtub.
• 5-piece plastic shower surround.
• Pack of 25 plastic rivets.
• Drain kit.
• 2 Tubes of liquid nails tub-surround adhesive.
(Faucet NOT included)
Tub available in left, right or center drain.
Tub and surround available in white or almond.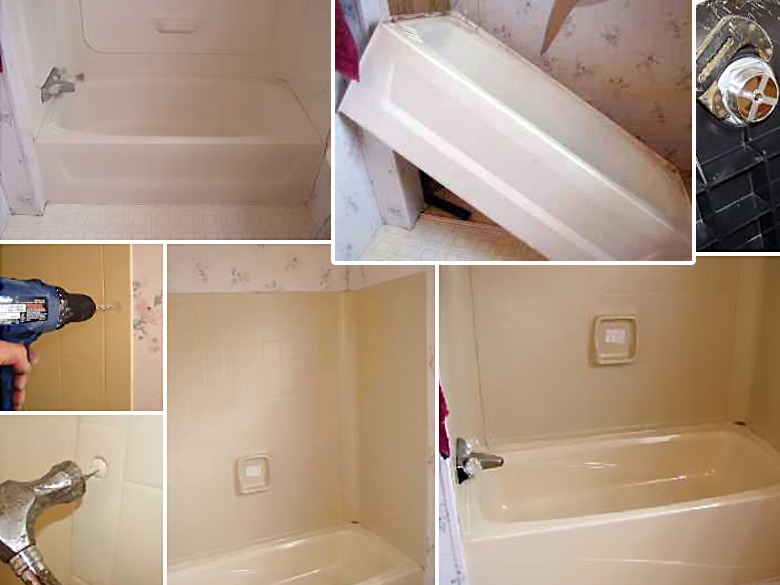 Industry Standard Mobile Home Tub – Measures 27″ x 54″ x 18 (Including Lip).
Bottom Bathing Area of: 17″ x 43″.
ABS Plastic Tub with smooth finish. Will not peel or chip.
Will last for years with proper care.
6″ Foam base included for perfect support.
5-piece tub surround is a high-gloss finish with 6 accessory shelves.
Surround measures 27″ deep x 54″ wide x 59″ high.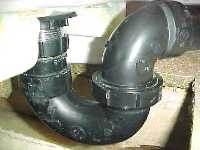 Drain kit includes pop-stop plastic drain, connector and p-trap (glue not included).
Need some tips on replacing your bathtub? Then check out this article that we wrote.